A Grand Rapids SEO Marketing Company Grand Rapids Mi
WE GET YOUR WEBSITE RANKED ON PAGE 1 OF GOOGLE GUARANTEED
An SEO Agency in Grand Rapids.  Let us help you get the traffic you need with our proven SEO strategies.
Grow your business exponentially
Get Ranked on the 1st Page of Google Guaranteed
23+ years experience of undefeated success
Fast Act Marketing in Grand Rapids is ready to help you take your company's online presence to heights you might not have ever thought possible.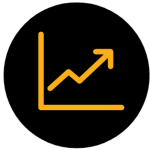 When your potential clients search for you online, does your company appear at the top of the listings or do you see your competitors?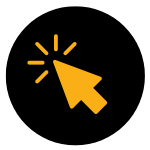 Whether your PPC campaign is already up and running or you need to create one, Advanced Integrated Marketing can assist you.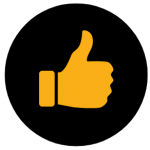 When you search your name or your company's name do you see negative information? We can help!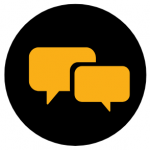 Our staff can help write your articles and posts, at your direction, and manage your social links for you.
Get Ranked on the First Page of Google
With Fast Act Marketing, you can get guaranteed rankings on the first page of Google! Our digital marketing experts and SEO professionals will help you get found on the search engines, so you can maximize your online visibility and grow your business. We guarantee you multiple first and second page rankings or get 100% of your money back!

Get Your Business On Page 1 of Google, Yahoo & Bing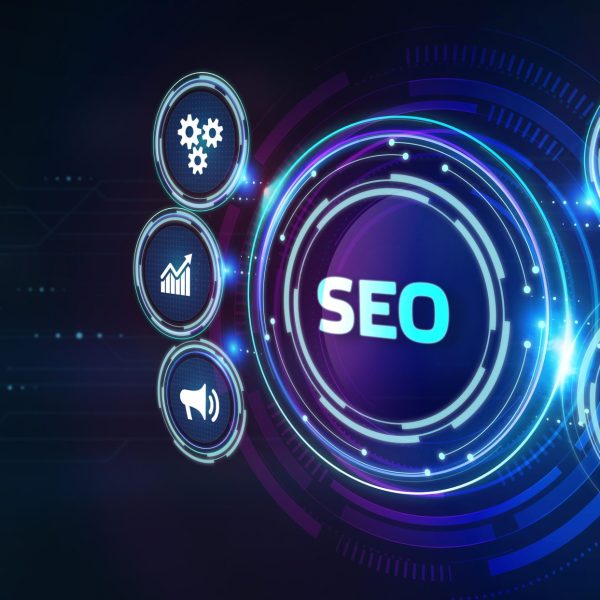 Introducing Fast Act Marketing a Grand Rapids MI SEO Marketing Company – We Get Your Business on Page 1 of Google, Yahoo and Bing!
Importance of Search Engine Optimization
Search engine optimization (SEO) is essential for any business looking to increase its online presence and visibility. If your business isn't on the front page, then it's not competing for the customers searching for your services. You know who's getting all that business? Your competitor! At Fast Act Marketing, we understand the importance of SEO for businesses, and work hard to ensure that your website is optimized for the best results possible.

Think about this, it's been said that over 90% of people start their online activity at a search engine. Most of those people will not go to the second page to find what they are looking for. So, what does that mean for your business, if your website is on the 4th, 5th, or 10th page? It means your website is hidden on the internet, and your chances of being found through search is significantly less.
Achieve Results Quickly & Easily
But with Fast Act Marketing as your Grand Rapids SEO Marketing Company, you can be sure to achieve results. We understand the importance of getting your business on the first page of search engine listings and will work tirelessly to ensure that happens.
Discover how our powerful SEO techniques can help you rank higher on search engine results pages, increase organic traffic, boost sales, and reduce your advertising budget.
Gain an Edge Over Competitors
We use only Google approved white-hat tactics to ensure that you stay ahead of the competition. Our advanced strategies place you on the first page of the search engine rankings and help to maintain a competitive edge in your industry.
When we say we'll get your business on page 1 of Google, Yahoo and Bing, we mean it. We guarantee your rankings with our SEO marketing services.
We understand that every business is unique and requires a tailored solution to get results. That's why we don't just offer generic services – we become part of your team and help you create a customized plan for success.
Reviews & Reputation Management
It's not just about getting your business on page 1; it's also about managing its reputation. We help you get reviews and take control of what people are saying about your brand online – so you can focus on what matters most.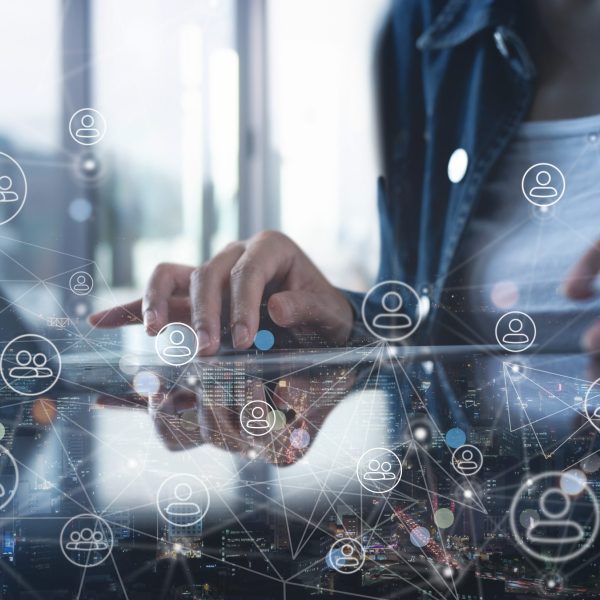 Work with an expert Grand Rapids MI SEO Marketing Company
When you work with Fast Act Marketing, you are working with a Grand Rapids SEO Marketing Company that has SEO experts on its team. We believe that SEO is one of the most important marketing tools available. It is a proven way to drive traffic to your website and increase your company's visibility online.
There are a lot of SEO marketing companies out there, so how do you know which one to choose? Here are a few things to look for:
Being located in Michigan, we are a results oriented Grand Rapids SEO marketing company that offers a variety of services to help you get the most out of your marketing budget. We tailor every SEO plan to your unique needs. Our team has a track record of getting over 44,000 websites front page placement over the last 23 plus years. Our plans are customizable and can fit nearly every budget. So when you are looking for a Grand Rapids SEO Marketing Company that delivers guaranteed rankings, look to Fast Act Marketing.