Online Reputation Management For Growing Business
When you search for your name or your company's name do you see negative information? If you do, this is hurting your business and costing you sales. Maintaining your reputation online is more important now than ever before.
Undoubtedly, in today's digital era reputation of a business is crucial, especially in the internet marketplace. The business needs to know what customers are saying about the business. If there is a piece of negative information about your business when you search online, it may cost a fortune!
It doesn't matter if the information is accurate or not, a potential client isn't going to confront you with the information, they will simply go away. At Fast Act Marketing our team has helped hundreds of businesses over the years improve their online reputation, we can help you too!
Taking reputation management seriously can bring a difference which includes increasing SEO visibility, building trust, increasing customer credibility, generating higher revenue, and creating a professional image. Many businesses often overlook online reviews failing to realize that negative reviews can create a negative image of the business.
Simply put, a new customer with no information about a business will probably search Google and make a decision. So, if the potential customer finds a derogatory comment online, they won't do business. No matter what!
Whatever business you are in; reputation management is important for the overall success of the business.
That's why we offer a system that puts the control of your reputation back in your hands. Our reputation management online review system is affordable, and allows you to be the one in the drivers seat for your reputation.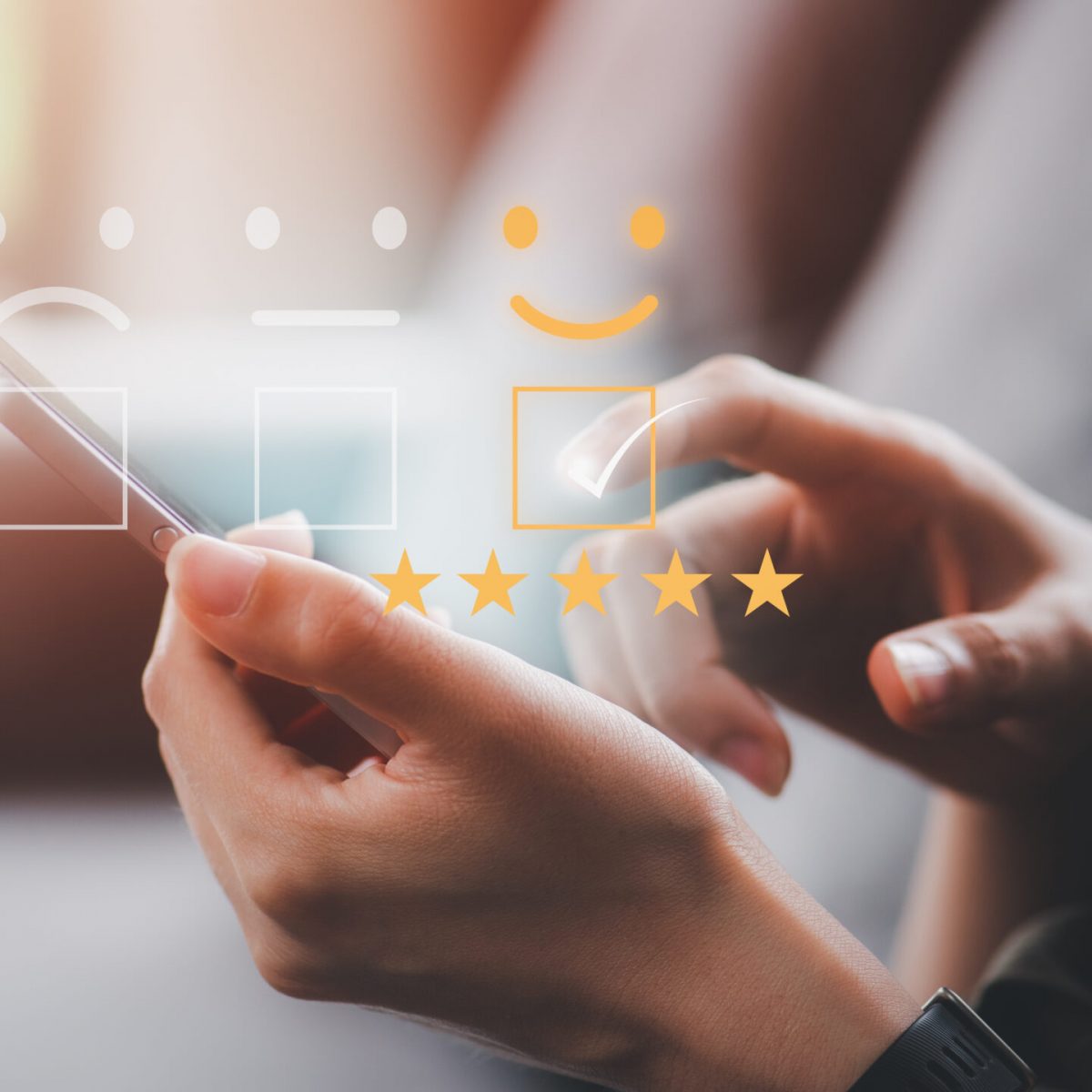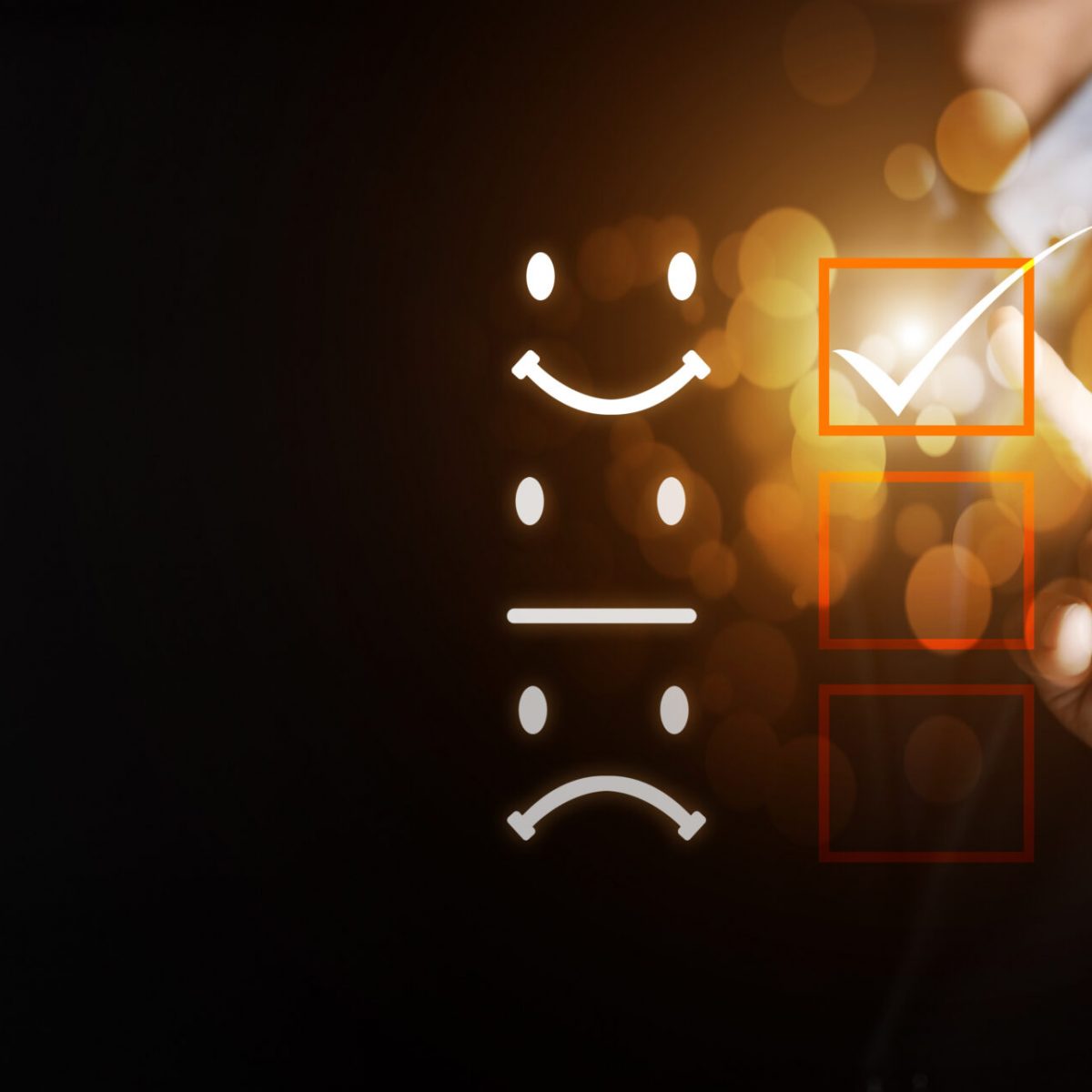 We Have Comprehensive Online Review Management Software
Online reviews can make or break your business! No matter whether the review is accurate or not a negative review can have a disastrous effect on sales and the company's revenue.

Fast Act Marketing is here to help you; we have a comprehensive online review management system. We help business gain positive reviews with our online review request tool effortlessly.
With our reputation management system, we can make the negative comment insignificant by pushing them down the line of all the positive reviews that you will receive, diluting the impact the comment has.
Is your business getting impacted by negative information? If yes, get in touch with us today! Our reputation management system is created for a business like yours. If you have any questions or would like to know about the program, and how it works, please contact us today!