Grand Rapids MI Search Engine Optimization Company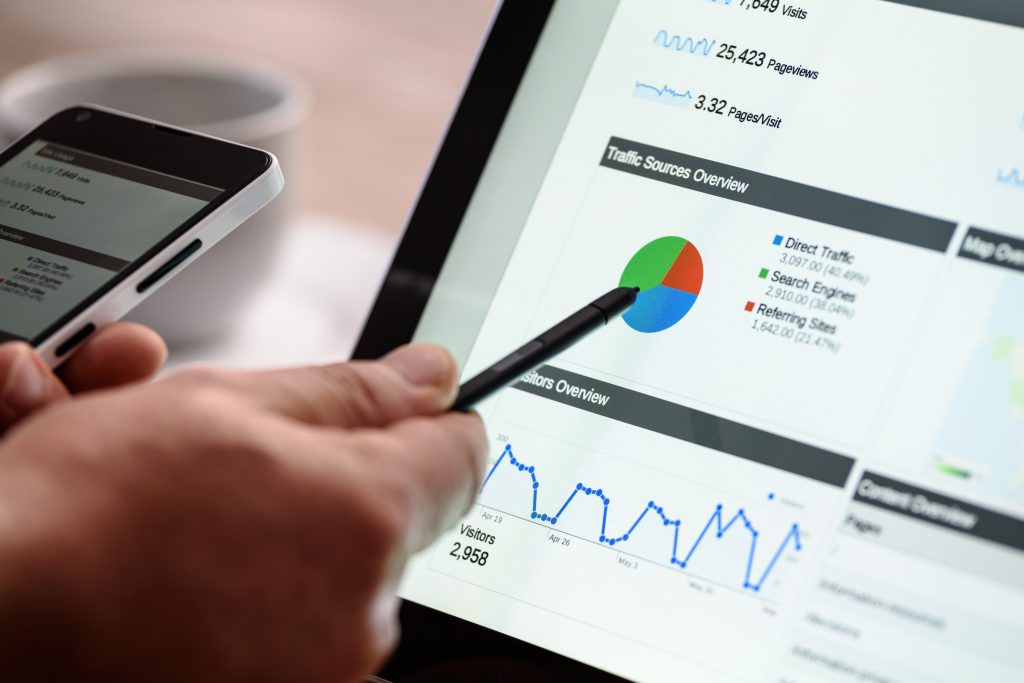 Grand Rapids MI Search Engine Optimization Company
Fast Act Marketing is a Grand Rapids MI search engine optimization
company located in beautiful Grand Rapids Michigan. We can help
boost your online presence to the point  where you dominate the
search engines. If you are frustrated that you're not getting the
website traffic you want, let our Grand Rapids SEO experts take
your site to new heights. We offer affordable plans to meet your
budget, and the expertise to deliver the results you demand.
A Search Engine Optimization Company You Can Trust
Any Grand Rapids MI search engine optimization company can tell you to buy an ad on Google. But our Grand Rapids SEO Experts believe there is a better way to supercharge your search rankings.  A much better way that will give you better results for lower cost.
We play a crucial role in helping businesses improve their online visibility and rank higher in search engine results. With the increasing competition online, having a strong online presence is essential for any business to succeed.  We understand the algorithms and strategies required to optimize websites and make them more appealing to search engines like Google.
Through services like keyword research and on-page optimization, we can enhance a website's visibility and appeal, ultimately driving more organic traffic and potential customers.
Our Grand Rapids Mi search engine optimization company can boost your organic search results at a fraction of the cost of your PPC program. We've helped businesses stop PPC, generating five times the traffic at one-third of the cost.  With the ever-increasing importance of online presence, investing in SEO services is imperative for businesses in this digital age.  Our SEO professionals know the value of organic search traffic, and we can show you how to reap the benefits.
Get in Touch With Our Grand Rapids SEO Experts
Fast Act Marketing Search Engine Optimization Company experts will not only show you how to get affordable results, we will also provide you with compelling content that will not only attract users to your site, but also keep them there.
To improve a website's ranking, it is important to target the right keywords that potential customers are using to search for products or services. We conduct comprehensive research to identify the most relevant and high-ranking keywords your potential customers  may be using.  
By incorporating these keywords into the website's content, meta tags, and other search engine optimization techniques, we can effectively enhance the website's visibility to search engines, focus on the user's intent, and attract users to your website.
At Fast Act Marketing, we want to be the Grand Rapids Mi search engine optimization company that you turn to first, for all your website needs.
Contact one of our Grand Rapids SEO experts today to learn more about all we have to offer.